Landscapes Art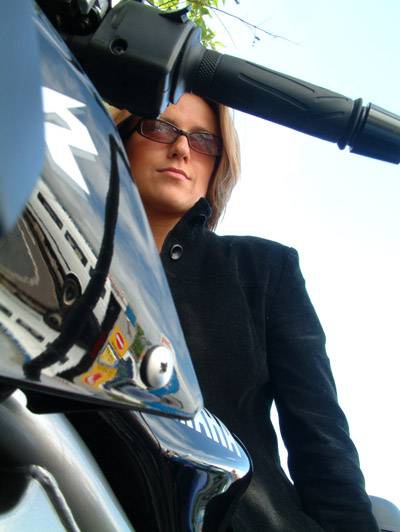 Inspirations of my landscapes are mostly from my favourite back roads of Poland and homelands. Also you can find impressions from my time in Denmark and alot of subjects from Ireland.
For more details please contact: annatrojanowska@eircom.net or: (00353) 879 355522
Click on the picture to view the gallery.
This site and all the pictures, paintings, graphics, photos and images represented, created and displayed on this website are protected by European laws of copyrighting. No use, reuse, copying is allowed without Anna Trojanowska' specific written agreement and permission.
Please respect the usage of these pictures. Thank you.